Ruchi Indian Cuisine
2600 Gateway Oaks Dr, Sacramento, CA 95833
Order now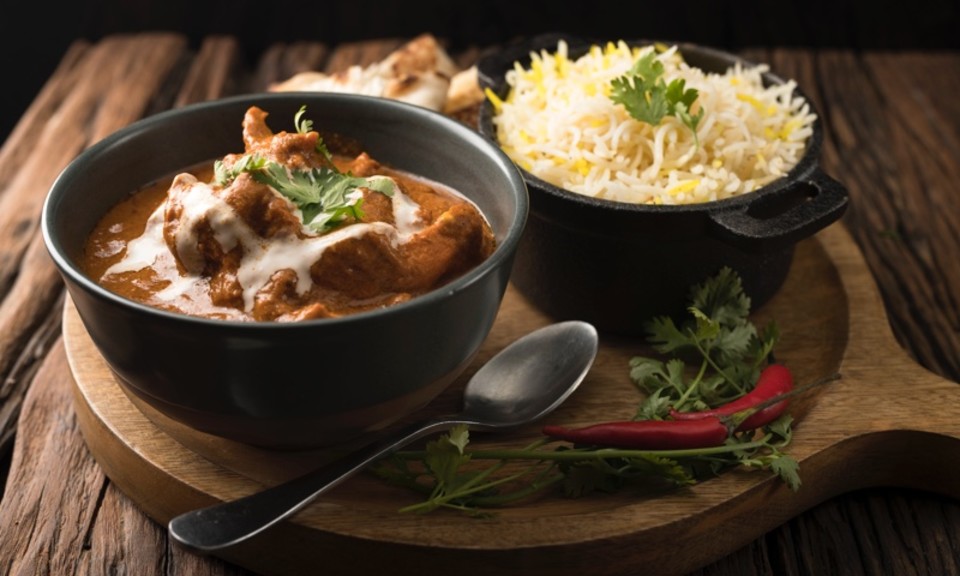 Visheshna
This is one of the best restaurants in town, with the authentic food. I have both dine in and to go. Excellent service. I will recommend folks who want to eat authentic south Indian food. Infact this is the only one.
Alec
The food is very flavorful, rich and comforting. Entree portions are smaller but you wouldn't want much more considering how rich they are. Everything tastes fresh! One of my favorite dining experiences in Natomas.
Jenifer
Delish and the food arrived early! I'll be ordering again.
Katie
It's a neighborhood go to that doesn't disappoint
Preetham
Very good quality
About us
Today

Takeout: 11:30 AM - 2:30 PM

Takeout

Monday:

11:30 AM - 2:30 PM

Tuesday:

11:30 AM - 2:30 PM

Wednesday:

11:30 AM - 2:30 PM

Thursday:

11:30 AM - 2:30 PM

Friday:

11:30 AM - 2:30 PM

Saturday:

11:30 AM - 2:30 PM

Sunday:

11:30 AM - 2:30 PM
Ruchi Indian Cuisine, a family-style restaurant, offers vegetarian and non-vegetarian dishes from authentic South/North Indian cuisine. Our staff offers friendly service while serving delicious Indian dishes, from curry to kabobs! You Can Either dine-in, take-out or cater your choice of dish. Our food, philosophy and our decor are all inspired by India and its diverse culture, our restaurant is conceptualized with an idea to have all the best dishes Indian cuisine can offer. Food is cooked fresh, using the best quality ingredients available in the market. Meat served is halal. Some traditional ingredients are been imported from India to capture natural flavors.